2020-2021 Dates for National Board Course- TBA
Our National Board Certification Course will be starting off soon for the 2020-21 school year. As many successful candidates have stated this support group was one of the critical factors in their journey.
Scott Daley has facilitated these sessions. Please feel free to reach out to him with any questions.
Please note that you MUST ATTEND the first meeting to register.
Here are what the past meeting dates have been in the past:
1/01, 12/6, 1/10, 1/20, 2/7, 3/7, 4/11, 5/2
We welcome any and all who are pursuing this certification including those who are continuing the process.
Congratulations to our past National Board certified teachers:Teresa Sauro, Amy Quade, Kelly Colone, Kelley Duffy, Sara Gentry, Marie Koch, Heather Marzullo, Kristin Mecum. See the full list below.
Teresa Sauro
Structural and Literacy Coach
Amy Quade
Huntington School, Special Ed
Melanie Addai
Generalist/Early Childhood
Kelly Colone
Science/Early Adolescence
Cynthia Cronin
World Languages Other than English/Early Adolescence through Young Adulthood
Kelley Duffy
Science/Adolescence and Young Adulthood
Sara Gentry
Mathematics/Adolescence and Young Adulthood
Jesse Goodglass
Generalist/Middle Childhood
Stacy Griffin
Art/Early and Middle Childhood
Marie Koch
Music/Early and Middle Childhood
Heather Marzullo
English Language Arts/Early Adolescence
Kristen Mecum
Generalist/Early Childhood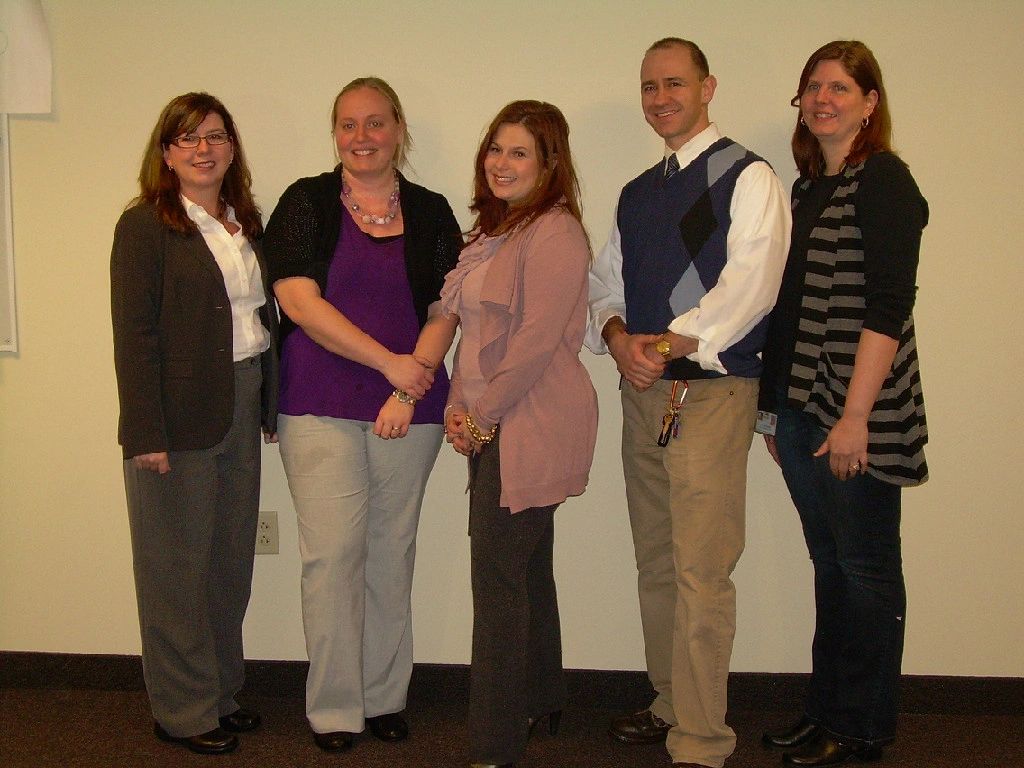 The first round of National Board Certified Teachers for SCSD!
Cindy Cronin, Melanie Addai, Sharon Pernisi; Jesse Goodglass; Stacy Griffin